Are you Locked out the house? Or Have You Lost your keys? Call Us Now and We'll Get You In Fast.
Essex Leading Professional Locksmith Service
Providing professional locksmith services to both domestic and commercial customers, The Lock Father is a well-established family business in Chelmsford, Essex who have served hundreds of customers over many years.
We are available to help with all your security needs, whether it be cutting keys, gaining access to a property when you have been locked out or providing free, friendly advice, and our trained locksmiths can be at your side 24/7. Among the many areas we service in Essex are Southend, Basildon, Billericay, Brentwood, Chelmsford and Wickford.
For our commercial customers we also offer a range of locksmith services that include removing barricaded doors and steel gates, removing padlocks, and assisting enforcement officials with access to properties. For the leading Chelmsford locksmith.
Call 01245 70 11 39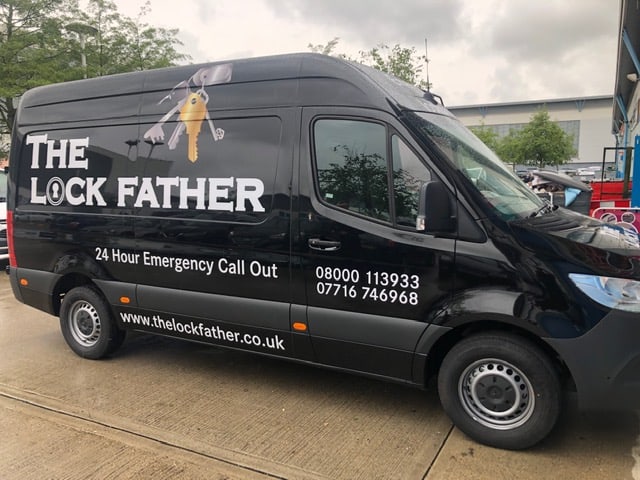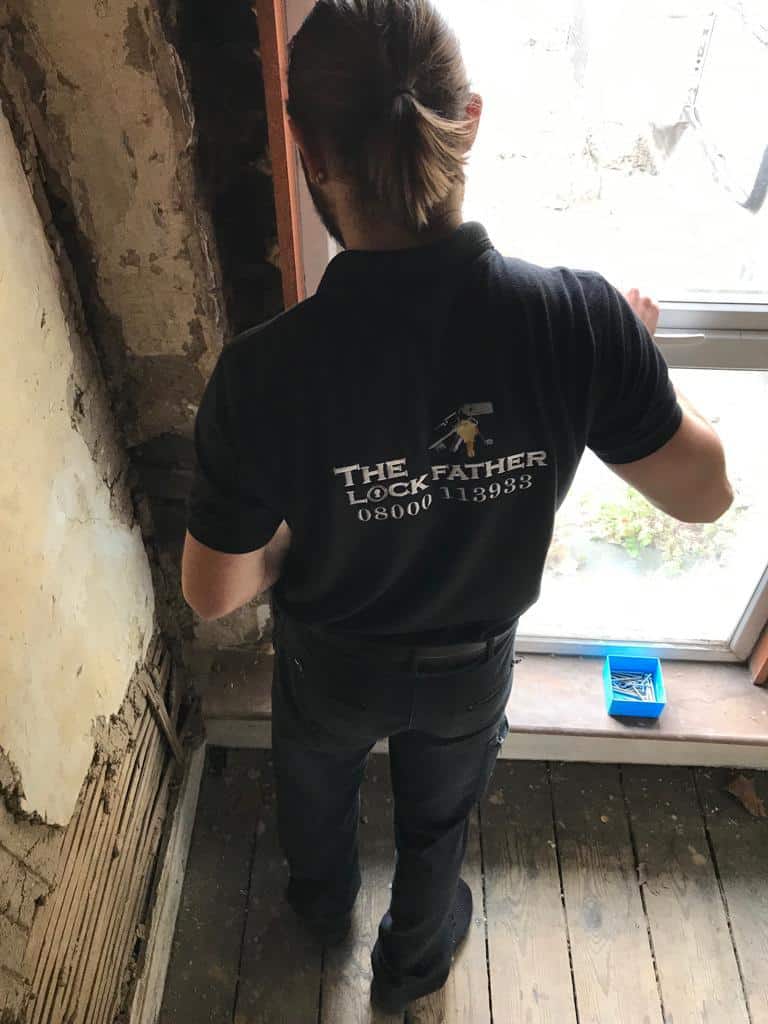 Emergency Locksmith in Chelmsford
Five qualified locksmiths work for The Lock Father, and because of the number of locksmiths we have, we can genuinely offer a 24 hr emergency locksmith service. Our emergency service is available 24 hrs a day and 365 days of the year. This service is open to both residential and commercial property clients. Burglars and squatter can strike at any time, and we are ready to prevent that every day of the year.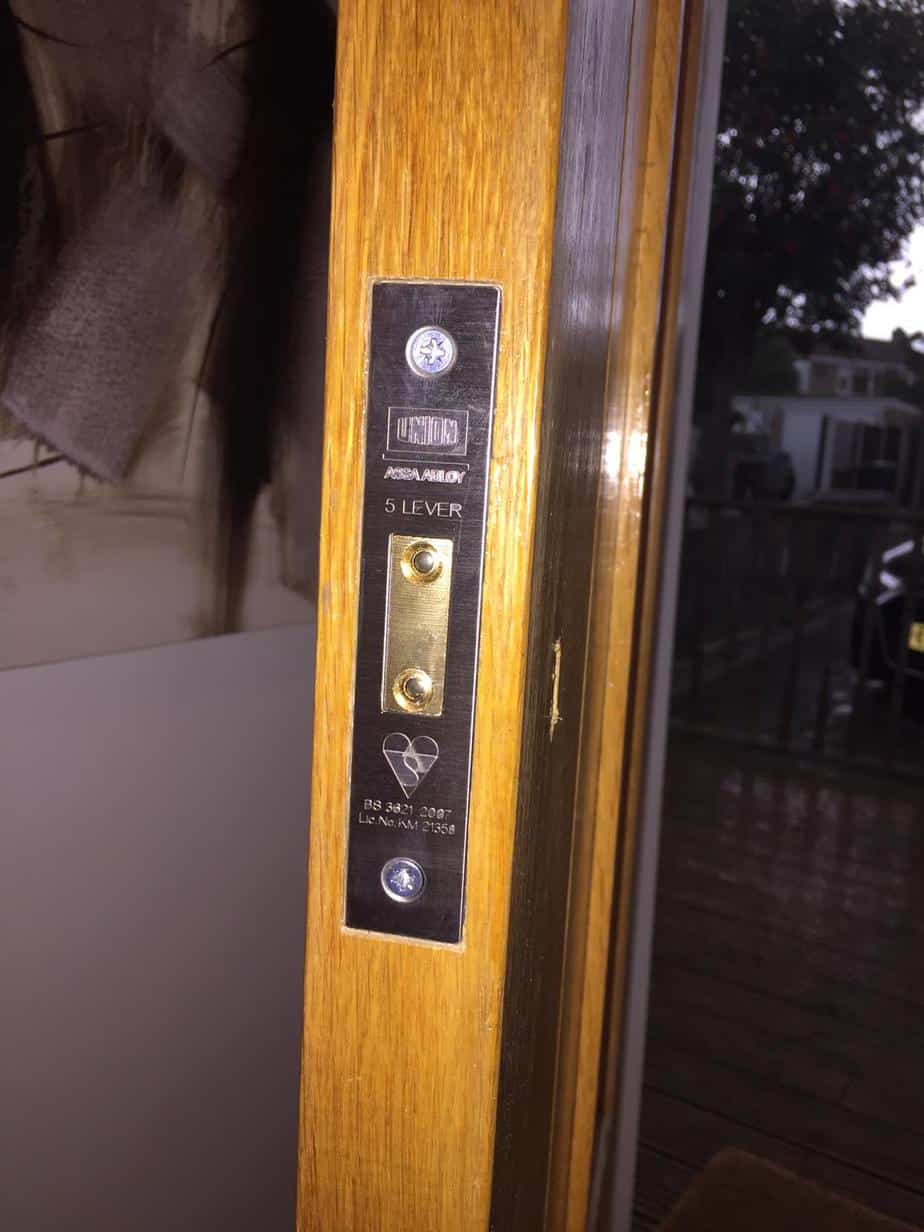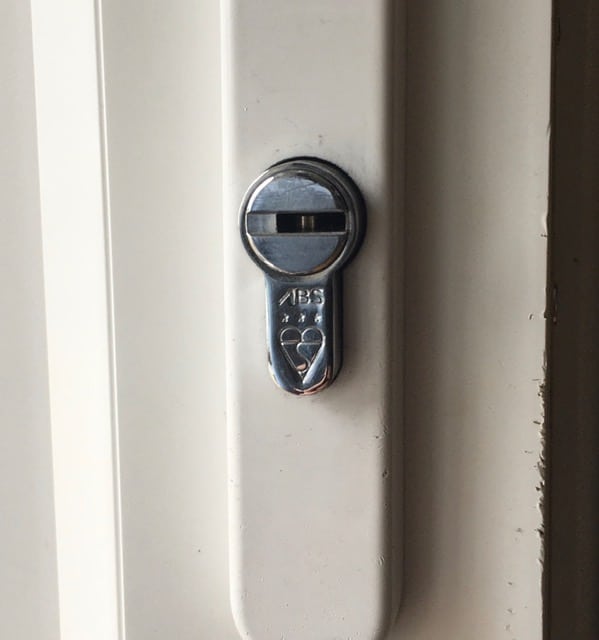 Lock Change
There are many reasons why you need to change the lock on your properties. If you have lost your keys, which will have the front door lock on it, then you properly need to get in replaced, more for peace of mind. You'll never know if that lost key has gotten into the wrong hands. Our advice would always be to change your front and back door locks. Your insurance may even cover the cost of changing your lock.

Frequently Asked Questions
Are all Locksmith Qualified?
Technically, no. There is no government body that sets the standards for the locksmith trade, unlike plumbers and electricians. There is a course run by companies that have a college accreditation but there is only so much you can learn on a course in one week. Locksmithing is a trade where you are constantly learning, as new locks are always coming on to the market.
How much does a locksmith cost?
It depends on what work needs to be carried out and at what time of the day. So, a high-security lock can cost somewhere between £60-£70. That cost will always be the same. However, the labour charge is the variable. The labour charge at 3 pm is a lot cheaper than the labour charge at 3 am.
Will the locksmith break my door to get in?
No. A good locksmith will always use a number of non-destructive methods to gain entry into your property. Only on rare occasions will a locksmith have to drill the lock, but there should never be any damage to the door.
How do you train to be a locksmith?
The best way to train to be a locksmith is to be an apprentice to one that has been in the trade for over ten years and has an extensive portfolio of jobs under his belt.