Locksmith Braintree In Essex
Are you looking for a 24 hr Braintree locksmith, that's approved by Trading Standards, used by the police and has no call out fee?
With over 1300 five star customer reviews for our locksmith services, we are the go-to local locksmith to call.
As a family business, we cover all home security issues, from installing a new locking mechanism, upgrading door locks or carry out lock repairs on site.
As a genuine local locksmith business, our prices are comfortable to live with, unlike the call centres you'll see in the adverts. With five locksmiths, we can provide a true 24 hr emergency locksmith service.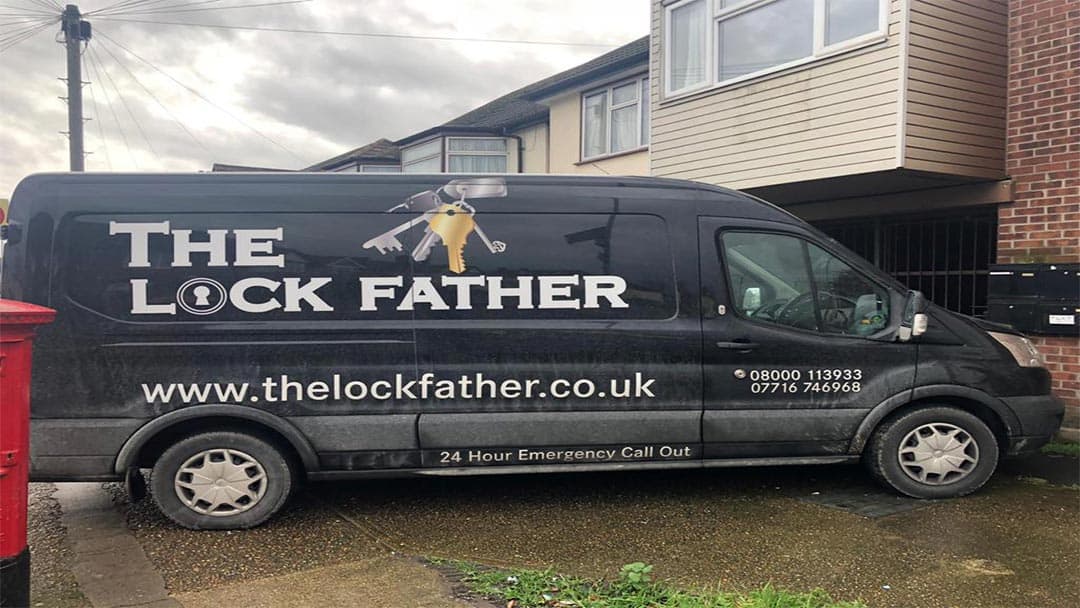 Why Are Braintree Locksmiths Required?
Security needs vary from residential to commercial property and from houses to flats. In general, some just require a lock change after a house move, whilst others need a lock repair due to a lever spring snapping in a wooden door lock.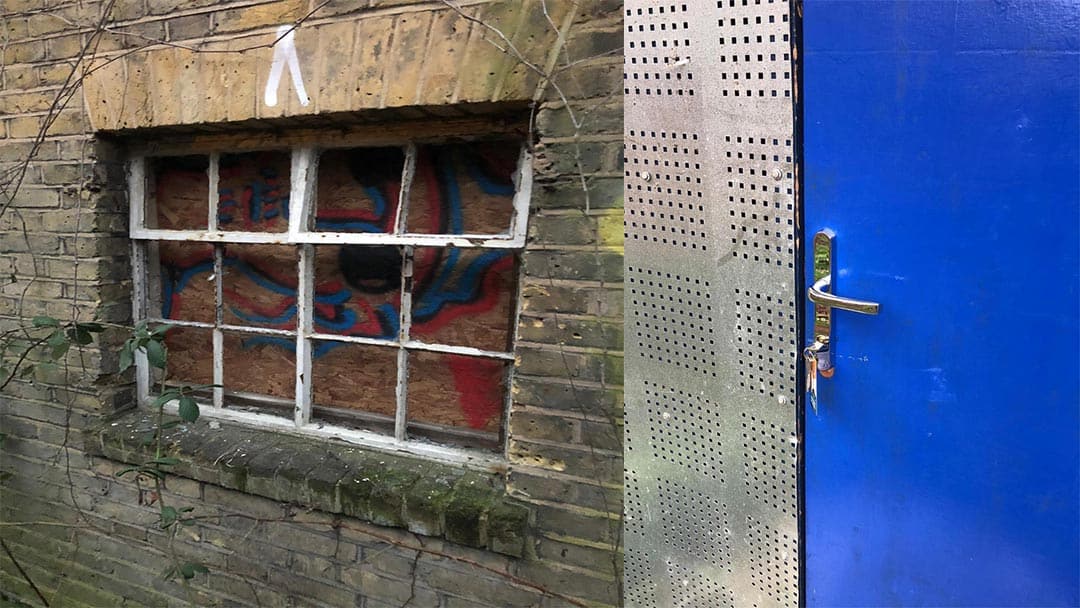 Summer Locksmith Services Call Outs
During hot spells, a wooden and or uPVC door swell, making them difficult to either close and or lock. Owners then use excess pressure to force the lock to engage. After a period of time, the lock will break or the key will snap.
Both events will leave a property insecure and will require the service of an emergency locksmith. If you are forcing your doors to close, then please look at the alignment and adjust it, it will be cheaper than calling out a Braintree locksmith.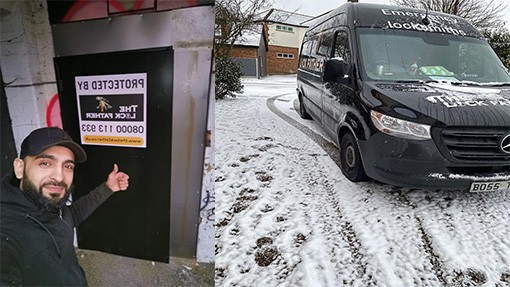 Locksmith Services We Provide to the Braintree Area
Our locksmith services are available 24/7, whether it's an emergency or not. Just call or message us and tell us what work you need doing and we'll get the job done.
Here are some of our common Braintree locksmith services:
Install locks approved by insurers
Lock repair
Gain Entry into properties
Lock Change
Lock installation
Winter Time Locksmith Work
Sadly, in winter we see an increase in burglaries around Xmas time. Made easier by poor home security, such as no window locks or having low-grade locks that aren't insurance approved.
Extreme cold periods coupled with poorly maintained doors often led to locks breaking due to water ingress.
When rubber seals on uPVC doors perish or when wooden isn't maintained water magically makes its way into your locks. The water then freezes during cold spells, causing issues.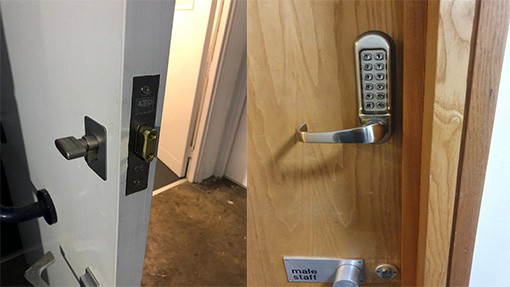 Boarding up
Burglary repairs
Door realignment (wooden and uPVC)
Security review or guidance
Mechanical access control
Garage and window locks – insurance approved
If there is a locksmith service you need but isn't listed above, then please get in contact as there are too many to list. However, we do not touch cars or cut car keys.
Family Business and Not A Call Centre
As a family run business, we have been providing a Braintree locksmith service for over 11 years. In that time we have seen an increase in national locksmith companies, that hire inexperienced locksmiths.
They spend a fortune on Google Ads to get your business. They are effectively a call centre, who subcontract the job out.
The subcontractors are not local locksmiths and will travel up to an hour away. As a customer, this response time isn't good enough, especially if it is an emergency service you need.
The Lock Father's Vans
Our locksmiths will only ever turn up in sign written vans, which are fully stocked with locks, uPVC door gearboxes and other high-quality property security products.
We cover all areas in and around Braintree, with the aim of completing all jobs on our first visit, giving our customers the best possible locksmith experience.
Some jobs will require a second visit, there is the odd home in Essex that has an obscure door or lock fitted, requiring parts to be ordered.
The business liability insurance covers our locksmiths to work on both commercial and residential properties.
The image below is one of our locksmith vans in the Braintree area.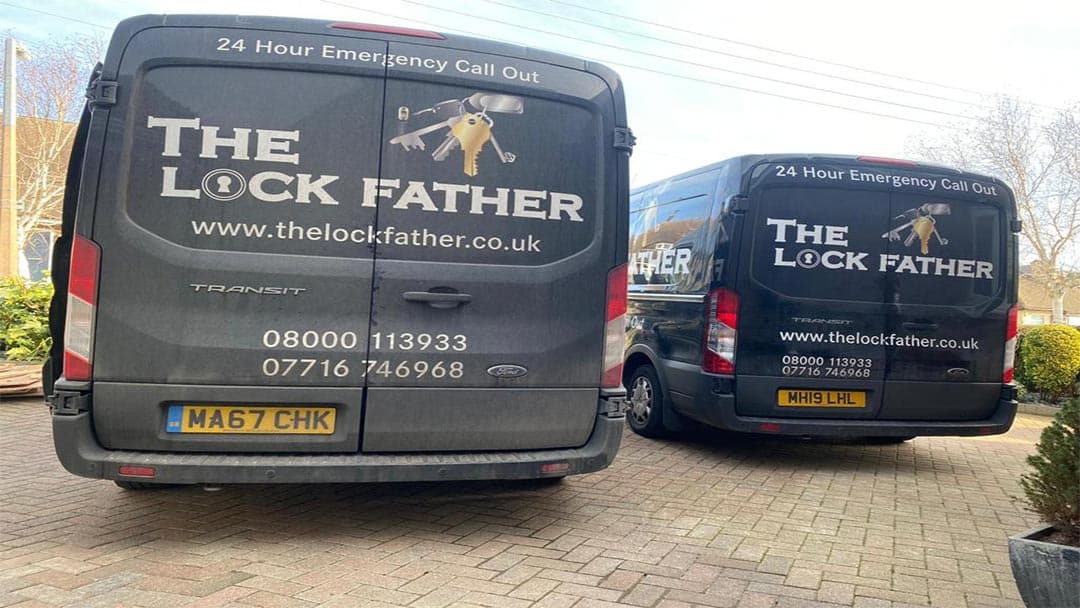 Customer Reviews for The Locksmith in Braintree
We are very fortunate to have been left awesome reviews by our customers in Braintree, some are one-offs and others we supply our locksmith services to on a regular basis. The reviews can be seen on Google search and our social media accounts. This is why we are trading standards approved.
If you would like to leave us a review of our work, we can send you a link via your email address.
Get in Touch With Your Local Braintree Locksmiths
As a five-person locksmith team, we are open 24/7, therefore we're the emergency locksmiths to call when you require a quick response. Covering all areas around Braintree, we can be with our customers in 30 mins.
We always try to give an accurate quote over the phone, where the price will not change, only changing if the information given was incorrect.
Our number is on the contact page but call us directly by clicking one of the yellow boxes on this page. You can message but you hold us quicker if you call.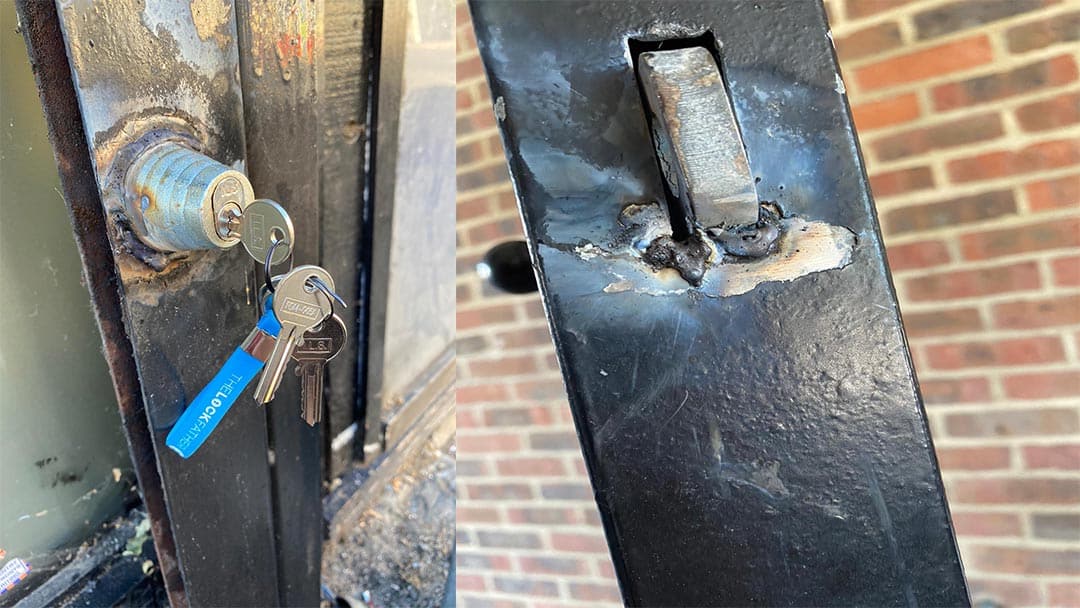 Frequently Asked Questions
Are you local to us?
Yes, 100%. Unlike a call centre, we live in your community with a lower hourly price. We can be at your home or work within 30 mins, especially if it is an emergency.
Do you go to Chelmsford?
Yes, we do. Most mobile locksmiths will travel a certain radius within Essex.
How do we choose an experienced Braintree Locksmiths?
Please read reviews before inviting any locksmiths to your home or work building. Family run locksmiths are sometimes preferred due to their family experience, especially when dealing with the older generation.
What Lock Should I have on my door?
You should have a British Standard lock on all of your external doors. This will keep you compliant with your home or work insurers.
Do you deal with all lock situations?
Yes, emergency lock work as well as pre-booked work, we cover it all for our Braintree customers. However, we are NOT automotive locksmiths.