As experienced, emergency locksmiths, we provide a 24/7 locksmith service. So, whether you are having problems with your locking systems, locked out of your home or flat or need a lock replacing, we can be there in 30 minutes to sort the issue out. Our prices are competitive and my locksmith staff are experts, taking care of our people and customers.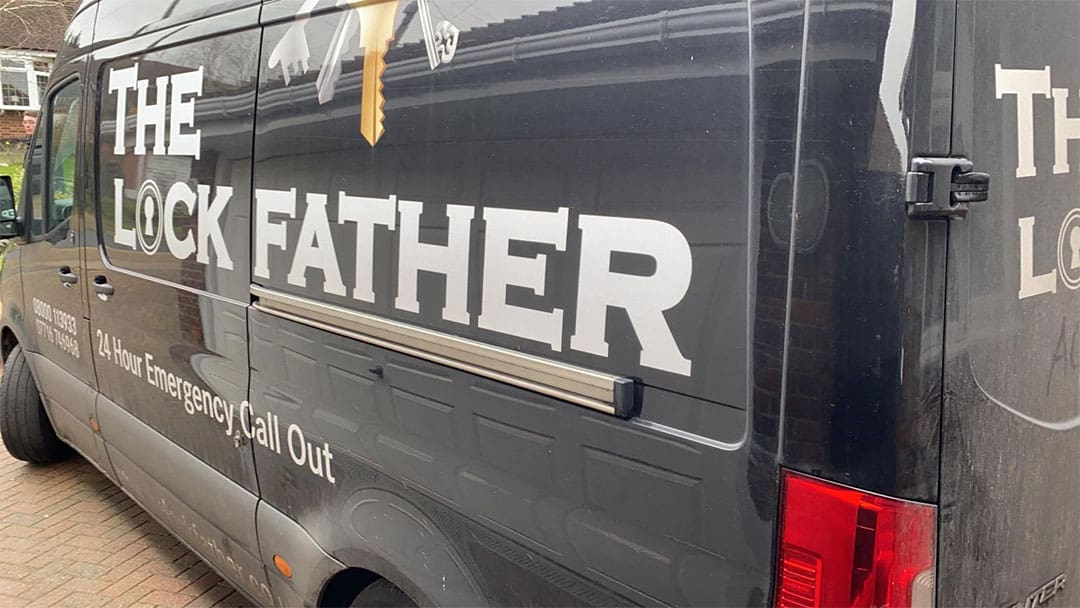 What Does an Emergency Locksmith Do?
An emergency locksmith provides his locksmithing services out of hours. So, if you have an issue with your locks, windows locks or lock system, then they will fix it at any time of the day.
All locksmiths should be offering a 24-hour locksmith service, also known as an emergency locksmith response. If they only operate in the 9-5 window, then I would suggest using another locksmith to fix your door locks.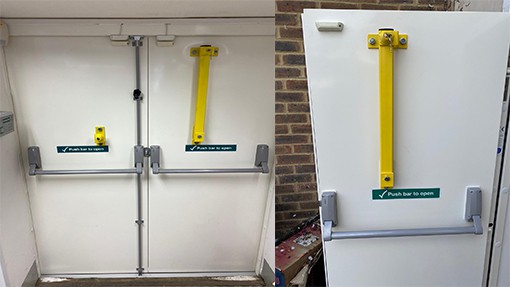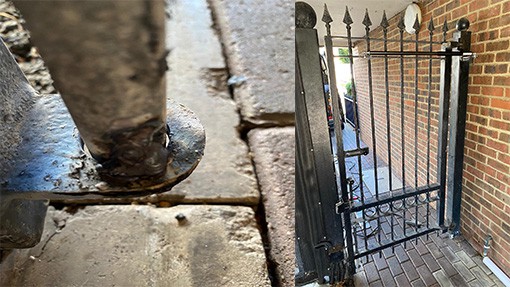 What is Considered Out of Hours?
Out of Hours can vary from locksmiths to another locksmith but for us, our normal day time hours are 8 am – 6 pm Monday to Friday. After this, we then move into our out of hours locksmith prices.
Weekends and Bank holidays are considered out of hours.
Fundamentally, our locksmith services are available 24 hours a day.
How To Reduce Your Costs For Your 24 Hour Mobile Emergency Locksmiths
A 24 hour locksmith will always be cheaper during the normal working hours, so if the situation allows you could wait for that time slot. During the day you could pay between £65 – £85 but after hours you will be looking at over £95 per hour. Very few locksmith businesses have a prices page, so please ask when calling.
However, if your door lock will not operate, you'll need a 24-hour locksmith emergency service, no matter what the time is. Your security is important.
The easiest way to find a local locksmith is to use Google Search. Type locksmith near me or locksmith emergency 24 hours and you should get the closest, available locksmiths.
Even out of hours, most locksmiths can be on your doorstep within 30 minutes.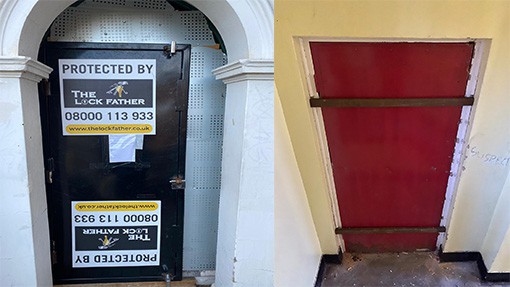 24 hour Emergency Locksmith Services
As a family-run emergency locksmith business, we offer a variety of services, but here are some of the more common emergency locksmith services:
Locked out of your home. We'll gain access using non-destructive methods.
Burglary repairs. We can secure any property after a break-in.
Lock or door opening. My team and I can open any lock without keys, in the commercial and residential sector.
Lock replacements. As our vans are fully stocked, so we can replace any lock day or night for your home or business.
Emergency door opening
Lock repairs.
Door handles for businesses, homes and offices
Keyed alike door locks
High-security locks for uPVC doors.
Insurance approved locks
Install window locks.
uPVC lock systems.
Mobile key cutting
General door repair
Please note that we do not cut car keys as we are not a 24 hour auto locksmith.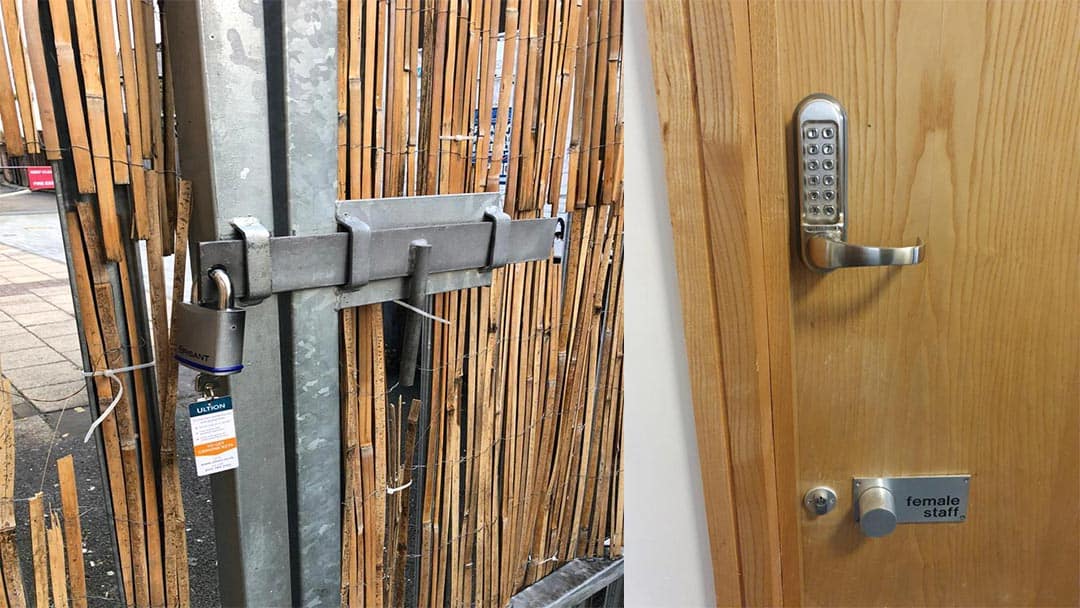 How to choose the Right Locksmiths
In your location, there will be multiple locksmith companies. So, how do you chose the right local locksmith to solve your security or lock problems?
Firstly, look at their reviews, the more they have the better.
Ask them how many years of experience they have? Again the more the better but you need to make sure they are experienced to work on your door and or locks.
I would also ask them to prove that they are a local locksmith company and not a national call centre.
Lastly, be wary of the price. If the price is too cheap then the service you'll get will reflect it. Sometimes, offering a cheap quote over the phone is a scam. On the completion of the job, the price is often inflated.
How Much Should a 24- hr Emergency Locksmith Cost?
The cost of an emergency locksmith service will be more than if he/she visited during normal working hours. If you need a 24 hour emergency locksmith at 2 am, you could expect to pay over £120 per hour for labour. Then there is the cost of parts and VAT. If safe to do so, it could be best to leave it until the morning where the prices are more comfortable to live with.
General Information About The Lock Father
The Lock Father is a family-run locksmith business, owned and managed by Andrew Marsh. He and his team can be contacted by mobile phone or email at jobs@thelockfather.co.uk.
There are five locksmiths (DBS checked and cleared), providing genuine 24 hr emergency services – such as lockouts, lock replacement, lock repair, key duplication, installations of a variety of security products and lock picking.
There isn't a property or house security situation, that can not be resolved in a timely manner.
As mobile locksmiths, we do not operate from one location. Our locksmith provides our services from the company vans. The area we cover is around East London (not Greater London) and Essex county. We are on call and our services are available 24/7.
Our vans are always full of stock with Union (mortice lock), Yale and other replacement locks that meet both British and European standards. Our work does come with a 12 month warranty
If you need new locks for your door or a bunch of keys cutting at 2 am, we'll be there. However, we might not come out to cut you a single key.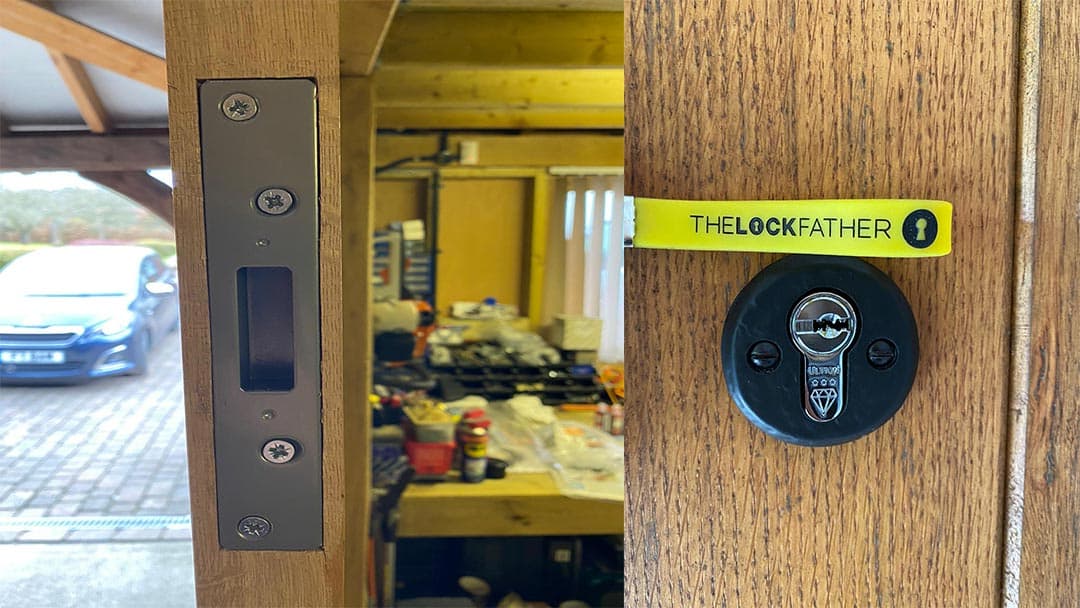 We are not or ever have been members of the Master Locksmiths Association (MLA), UKLA or a call centre. If you would like more details about our locksmith teams, then please get in contact.