As a professional locksmith business, The Lock Father fully understands that commercial clients require more than online reviews to prove that a business partner is serious and committed to upholding the health and safety law.
Below are three crucial accreditations that The Lock Father has worked hard to obtain and continues to meet the high standards set by the following organisations: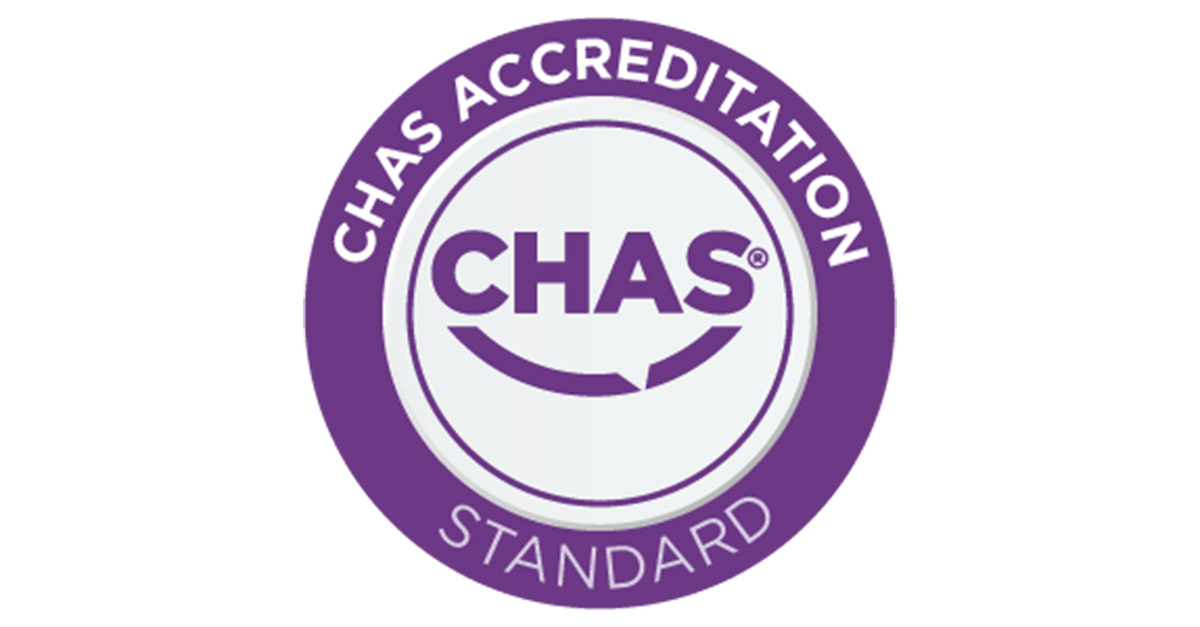 CHAS – The Contractors Health and Safety Assessment Scheme
The Lock Father has recently become CHAS accredited, proving our high standards in health and safety. It also confirms our commitment to fulfilling everything required by UK law.
We consider this a critical accreditation for our business as we look to continue to partner with Local Authorities in Essex and East London.
What Does CHAS Prove To Our Commercial Clients?
For new clients, it demonstrates that as a business, we make every effort to comply with the law and follow best practices. In some respects, it puts us on a similar level and business practices to our potential and current clients.
The accreditation proves that we take our responsibilities as a business seriously, without hoping for the benefit of the doubt.
Fundamentally, it shows that we are trustworthy and committed.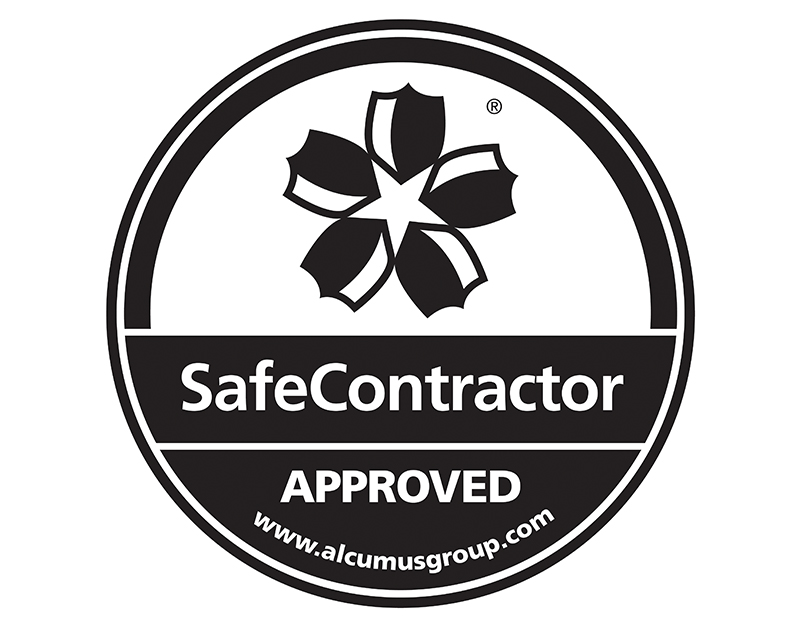 Safe Contractor Approved
On top of our CHAS accreditation, The Lock Father is also Safe Contractor Approved, reassuring our clients that we take our employees' health and safety seriously.
Alcumus own and run the accreditation and certification, and they are the UK's leading provider of risk management.
The Lock Father is a service supplier (locksmithing/security). With this accreditation, we can prove to new and existing customers that we care and are competent in health and safety.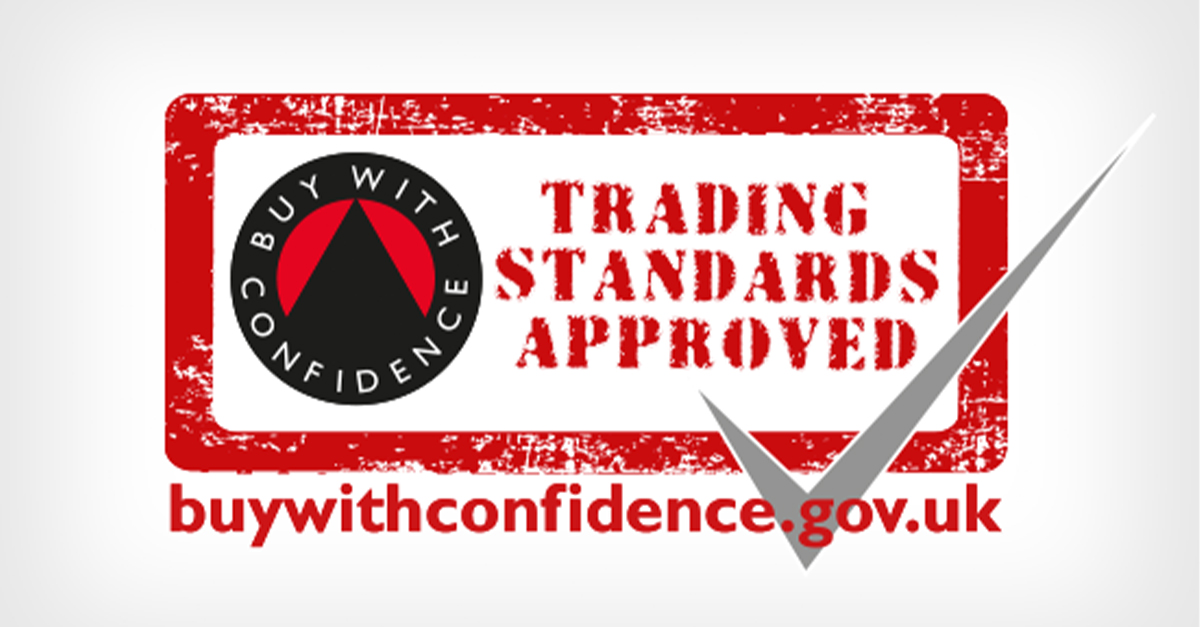 Buy With Confidence
As well as CHAS and Safe Contractor Approved, The Lock Father is currently a member (10 years +) of The Buy With Confidence Scheme.
The Buy With Confidence Scheme is a partnership of Local Authority Trading Standards Services, formed in direct response to the rise in "rogue traders".
Currently listed businesses continually undergo detailed checks by professional Trading Standards staff.
What Does Buy With Confidence Approved Mean?
Vetted and Approved by Trading Standards

Continual commitment to operating in a legal, honest and fair way

DBS Checked and Cleared

Qualified, experienced and fully insured

Continually monitored

Advised on Trading Standards legislation
Don't hesitate to contact our office if you require proof or evidence of our accreditation as part of a contract bidding process.