Call The Locksmith Near You NOW 01245 701139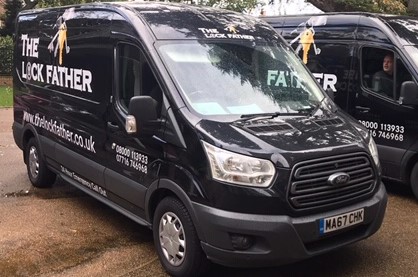 Are you searching for a
locksmith
near me? Are you also looking for a locksmith, that is polite, professional, will turn up on time and is excellent at what he does? If the answer is yes to both questions, then please call The Lock Father either on 01245 701139 or 07716746968.
Close By Locksmiths
The Lock Father is a locksmith, family-run business, consisting of five qualified locksmiths that are close to your location. We cover the Essex county and are available 24 hours a day, every day of the year. By being a team of five, we can genuinely offer a 24-hr service to both the residential and commercial property sector. So, if you have a lock or security issue, please pick up the phone and give us a ring. We man the phone 24 hrs a day and you will speak to one of the five locksmiths, as we are not a call centre.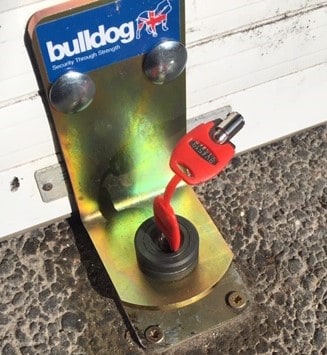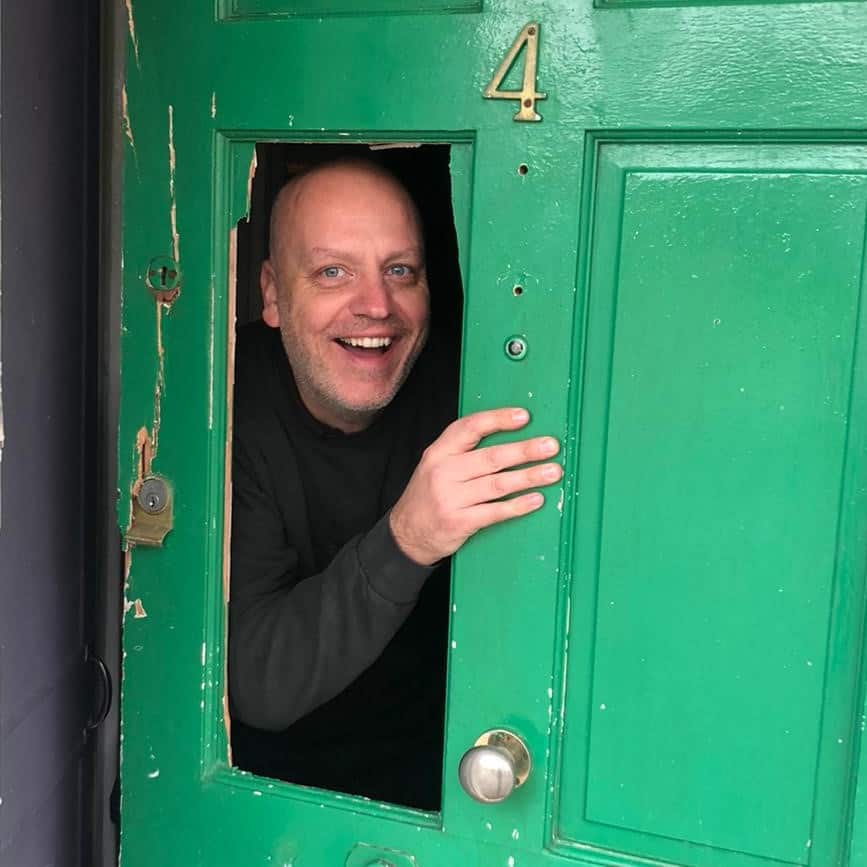 Emergency Locksmith Nearby
Sadly, being locked out of your property or having a lock issue very rarely happens between the hours of 9 am – 5 pm. So, we are available outside of these hours to cover all your emergency locksmith issues. Particularly for burglary repairs, as your property needs to be secured ASAP. Other common issues where you would need our locksmith services are:
Broken Key extraction
Upvc gearbox replacement
Security reviews
Master Key systems
Garage Security Upgrades
Prices for the nearest Locksmith
The are no hidden cost with The Lock Father, we will always do our utmost to give you an accurate quote over the phone. However, if the situation is not as described on the phone, we will discuss the cost with you before carrying out the work. By doing this, we can ensure that you are not surprised when you receive our invoice.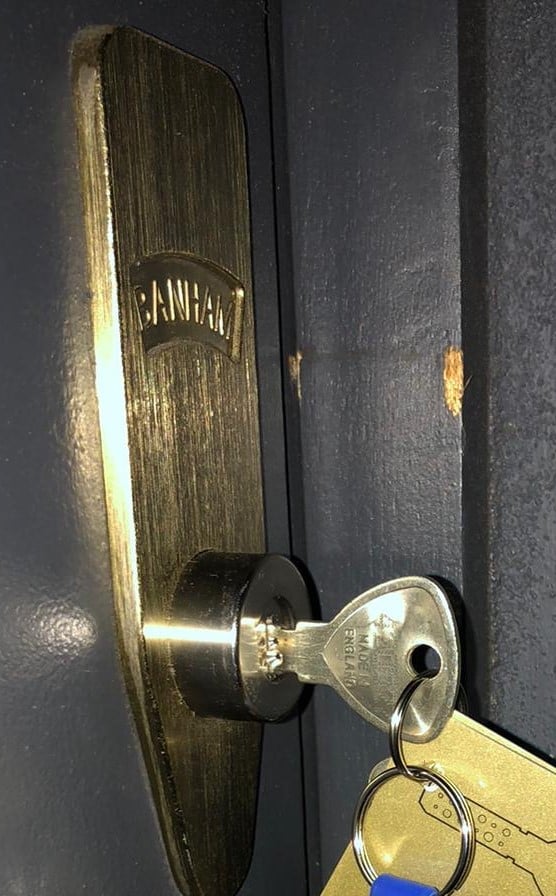 Cheap Locksmith near me
Please, be very careful in excepting a very low quote from a locksmith. Sometimes, dubious locksmiths will offer a very low quote to secure the work. However, they will then present you with an inflated invoice after the work has been completed. They will expect you to pay. If you are in any doubt, please call The Lock Father who will happily discuss the cost with you.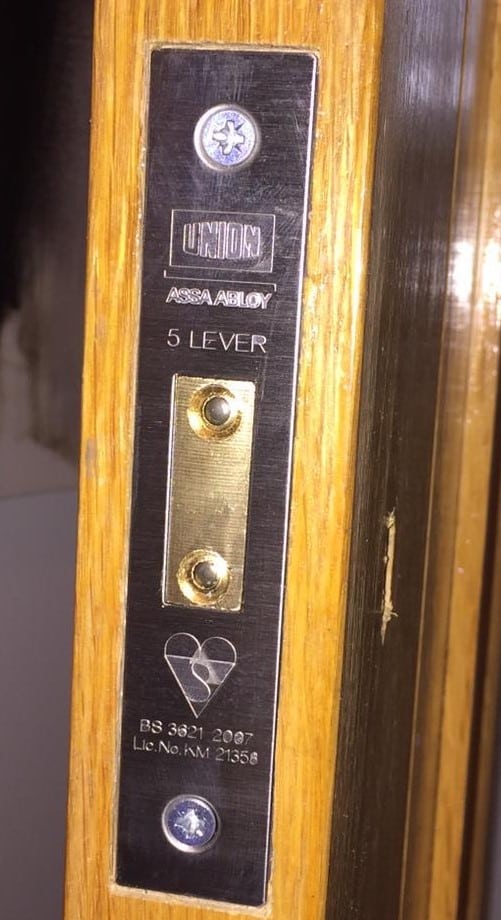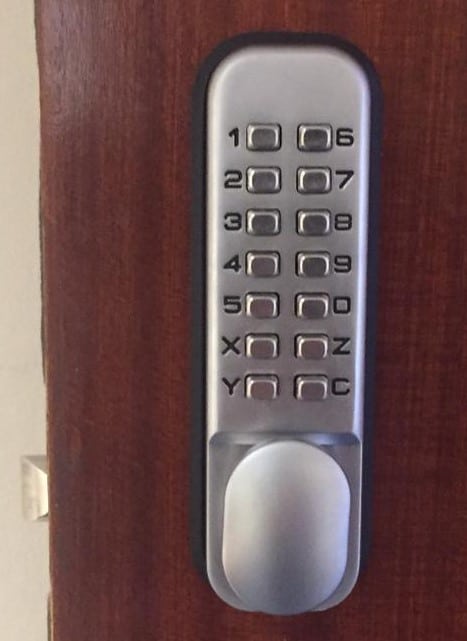 Local Locksmith Near Me
So, if you live in the Chelmsford area, The Lock Father will be the local locksmith near me. The Lock Father is used by Essex Police and has recently been added to the preferred contractor's list for London Transport. We are luckily enough to work for these institutions due to referrals from our customers. A reflection on the quality of our craftsmanship over the last 10 years of being in business.
We have a vast amount of reviews, spread through the internet. Our reviews can be seen on Google, Check A Trader and Buy with Confidence. However, if you would like to see some examples of our locksmith work, please feel free to ask.
Warranty
All our work carried out by the five locksmiths that work for The Lock Father is covered by our 12 months guarantee.
Finally, if in doubt just call, no matter what the time of the day it is.