Locksmith Wickford in Essex
If you are looking for an affordable, professional Wickford locksmith, then please phone The Lock Father directly on 07716746968. We are a family-friendly local business that is open 24/7 for 365 days of the year covering all emergency locksmith work. The company comprises of five locksmiths, all trained by the master locksmith Andrew Marsh. Andrew is often called upon by Essex police, homeowners and businesses in Wickford. With our non destructive methods of entry and no call out fee, we have gained over 1250 positive reviews.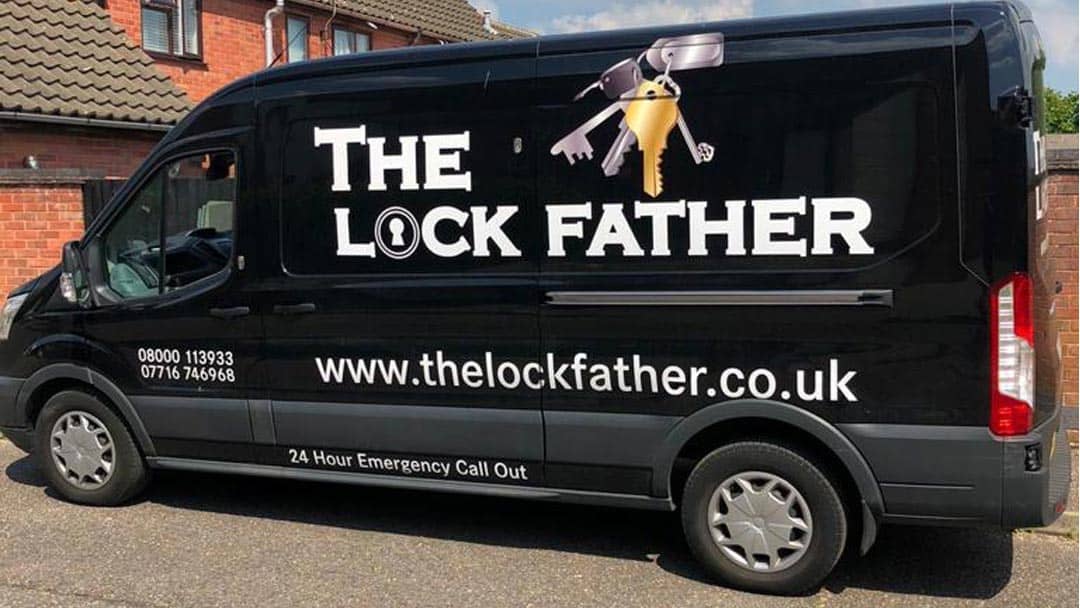 Why are Locksmiths needed in Wickford?
The services of a Wickford locksmith are required for several reasons: During hot spells in the summer, we are often called to fix uPVC doors and windows that are either broken, will not close properly or to replace a part. In the wintertime, we receive calls for lock opening after individuals or families that can't gain entry to their property. Usually due to broken or lost keys. Sadly, Christmas time is a typical period for our locksmith service. People often get locked out of their house/flat or burgled due to low-grade home security.
Wickford Locksmith Services
We offer an extensive range of Wickford locksmith services, making us the go-to for keys, locks and business and home security advice. Take a look at some of our most popular services below:
Gain entry after being locked out.
Installation and repair service of wooden or uPVC door locks
Rekeying of locks
Lock change and lock repairs
Home safes unlocking
Broken key extraction
Office and Facility lockouts
New door lock installation
Broken lock repair or replacement
Lock rekeying
High-security lock installation that meets British insurance standards
Master key systems
Fire code door locks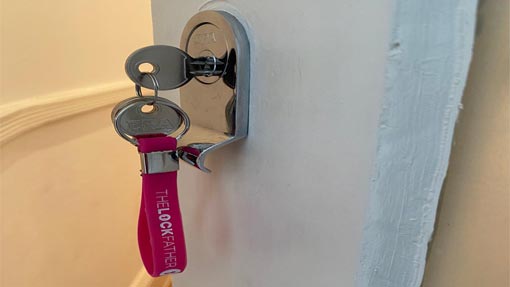 Key cutting Wickford
uPVC window locks
Garage and shed security upgrades or improvements
Mechanical access control locks
Burglary repairs
uPVC gearboxes
uPVC door handles
WE DO NOT TOUCH CARS

Wickford Locksmith Service Not Listed

If there is a locksmith service you require but is not listed above, please call us. Our full range of services is too long to list on a webpage. Even if you do not live in Wickford, but live somewhere in Essex, we will help you. With over 12 years experience in the locksmith world, we are specialists locksmiths who pride themselves in non destructive entry and property security.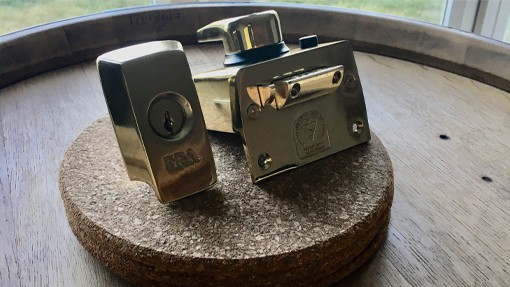 What's The Wickford Locksmiths Process?
Our Wickford locksmiths' process is straightforward.
Step 1. You pick up the phone and call The Lock Father.
Step 2. One of our locksmiths will answer the call and will ask about the issue and your address.
Step 3. Our locksmiths will turn up in a sign written van to your location in Wickford.
Step 4. Lock work is completed, and you can then get on with your day or night.
Our service is hassle-free, and the quote you receive during the call is the price you'll pay at the end.
Best Reviewed Locksmith Wickford
With over 1220 positive reviews from our customers, The Lock Father is by far the most reviewed Wickford locksmith. We have achieved this from the experience and services we deliver whilst causing no damage. Also being family-friendly with locksmiths available 24/7 for work in Wickford Essex helps. Our locksmiths are all DBS/CRB checked and cleared.
The Lock Father Is Not A Call Centre For Locksmiths
Although we are a team of five locksmiths, we are not a call centre as we value people that live in the Wickford area. Our locksmiths have been dealing with locks for over 10 years and we value our customers. If you require any further information about our locksmiths, then please do hesitate to get in contact.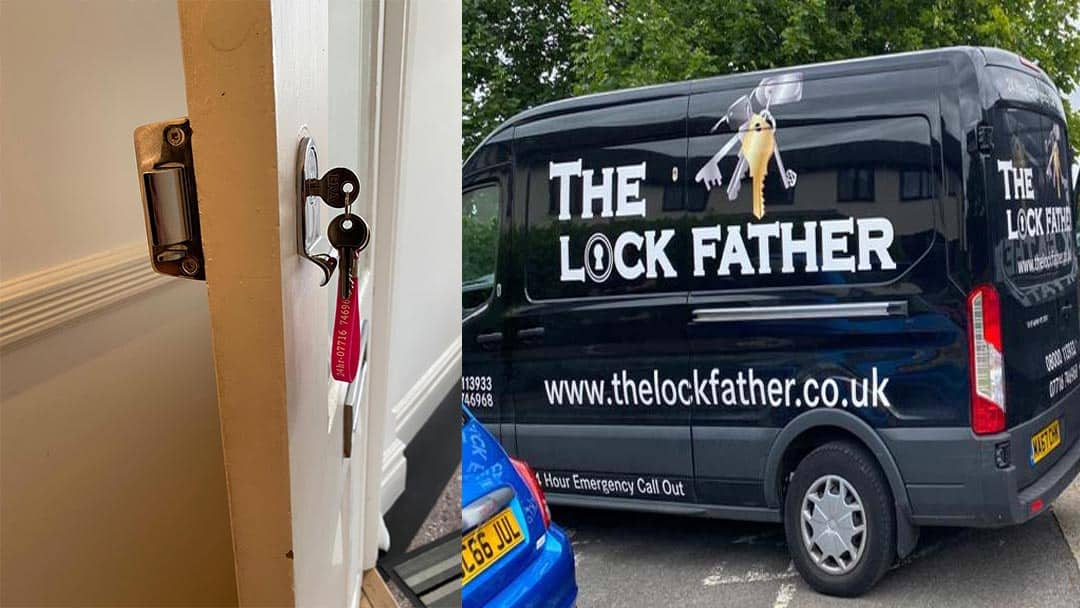 24 Hour Emergency Locksmith Service
Our locksmiths are available in Wickford at all hours of the day for both emergency service (locks) and non-emergency work. We recognise that a door may fail to close correctly or your patio locks decide to fail outside of the tradition 9 – 5 working day. That is why our locksmiths offer a service in the Wickford area 24/7.
Do You Require Our Services?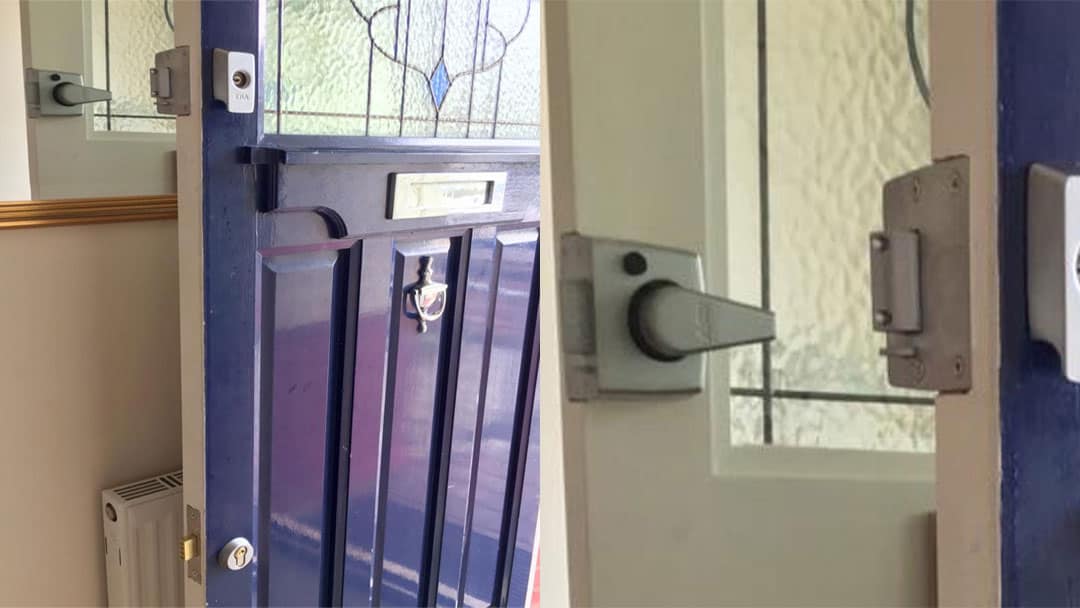 Get in Contact Today With The Wickford Locksmith
For whatever the reason, if you require the services of a Wickford locksmith, please call The Lock Father. We are local, independent and experts in our profession. The vehicle we'll turn up in is fully stocked with locks to meet the requirement for all anticipated jobs. So, help is just around the corner, so get in contact today.
Frequently Asked Questions (FAQ) For Locksmith Businesses
How Long Does It Take You To Get To Me In Wickford?
As local Wickford business, we will be with you in 30 – 60 mins. During rush hour it could be longer but we will always keep you informed either by text message or phoning.
Do You Do Car Keys?
No, even with 12 years experience in locksmithing, we do not touch cars. As a locksmith in Wickford, we stick to locks, keys and lock repairs.
Can You Install An Access Control System?
Yes, both electrical and mechanical.
Are You A Member Of The MLA?
No. The MLA (Master Locksmith Association) are a self-appointed organisation. Our customer service, quality of workmanship and being a Wickford family business means that we do not have to rely on another organisation (MLA) for an emergency locksmith job.