Locksmith Maldon – Recommended And Highly Reviewed
We can help you. Whether you need an emergency locksmith in Maldon Essex, including surrounding areas, or anyone of locksmithing services, we're here for you 24 hours a day.
If you need your locks changed, front uPVC door realigning or our gain entry service, then we are here for when you need us the most.
With over 1327 five star reviews, we're the reputable locksmiths, Maldon locals turn to for their home security needs. Our work comes with a lock-tight guarantee – please phone for more information.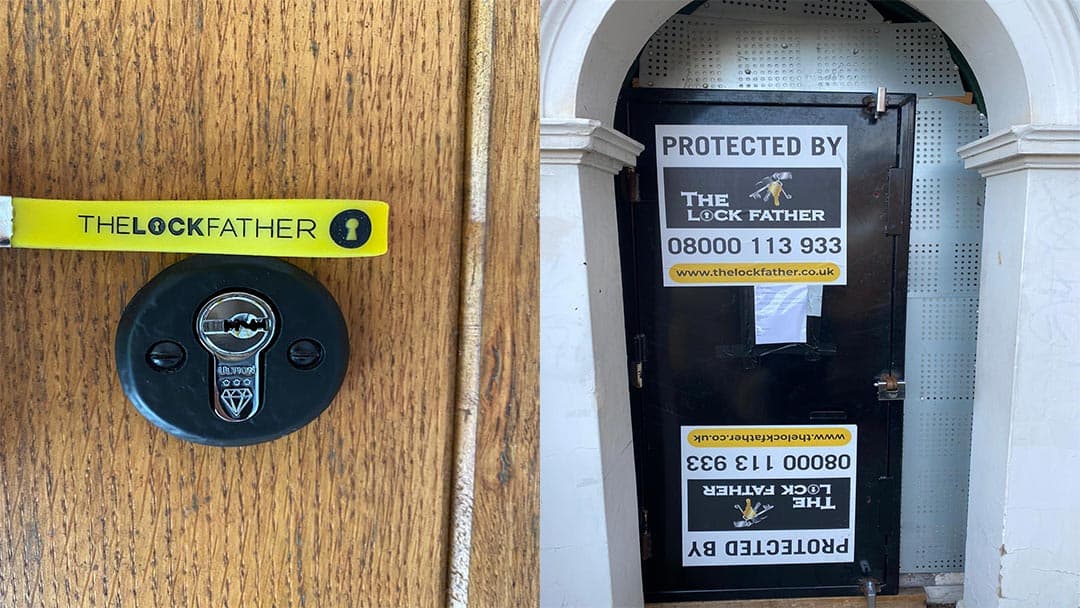 Why Do Maldon Residents Choose The Lock Father?
The company is a team of five locksmiths, owned and managed by Andrew Marsh. Andrew continually keeps up to date with the latest developments in property security and technology, which is then taught to our other locksmiths.
We are genuinely available to commercial and residential customers in Maldon, 24/7. Our professional, reliable locksmith service, consistently leaves our customers completely satisfied.
There is no call out fee for our locksmith services and our prices are affordable.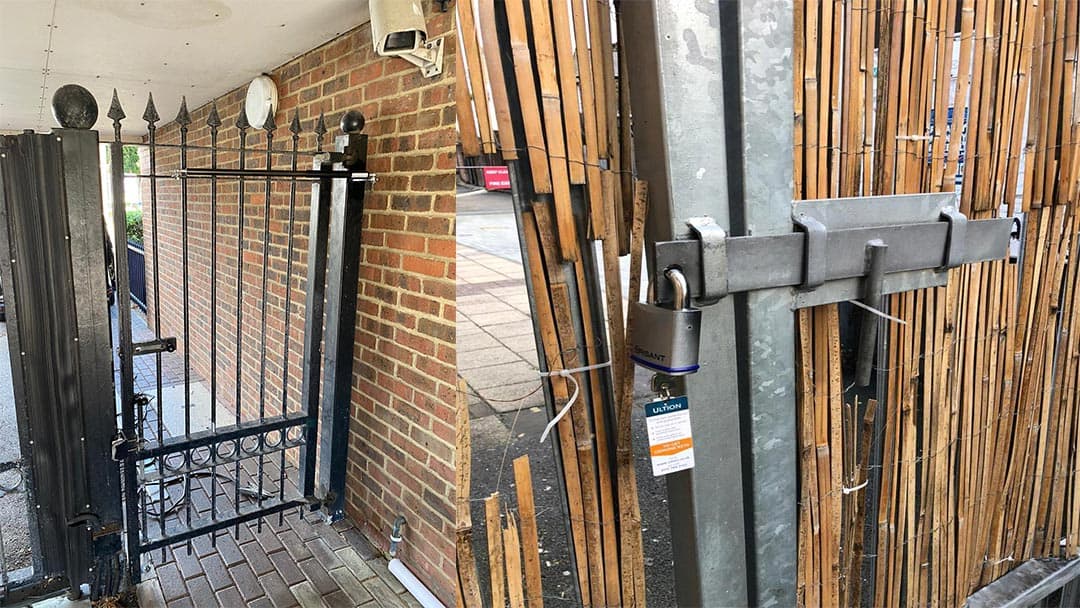 Locksmith Services Available to You in Maldon
Our polite, professional and helpful local locksmiths offer an extensive range of locksmith services. The most common ones are listed below:
Gain Entry after leaving your keys inside
New Locks that are home insurance approved
Broken lock repairs or replacement
Outbuilding/garden shed locks
Window Locks
Gain access to all residential and commercial properties
Key Cutting
Burglary Repairs
Lock Repair
Boarding Up
Replace lost keys
Mechanical Access Control
If you require a locksmith service and it isn't listed above then please get in contact – there are too many to cover.
Please note, we are NOT vehicle locksmiths and we are unable to cut car keys.
Our Simple Maldon Locksmith Process
Dispatching the local Maldon locksmith is easier than you think.
There are four simple steps
i. You give us a call, night or day as we are open 24/7.
ii. Tell us the problem, we'll give you a fair quote for our services. What we quote is what you'll pay.
iii. Our locksmith will arrive, in a sign written, fully stocked van with all the necessary equipment to get the job down quickly.
iv. We'll complete the job as quickly as possible, leaving you to get on with your day or night.
High-Security Locks
Firstly, with the property market booming, we are changing locks or installing new locks every day. Changing your locks on your front door after moving in is extremely important. By changing them you'll get a set of new keys, which you control.
This is also a great time to ensure that you have British Standard insurance approved locks. Any local locksmith can your locks.
Doors Not Closing or Locking
Doors and particularly uPVC doors have a tendency to swell in hot weather and contract (shrink) in cold weather.
When doors move, it plays havoc with their alignment leading to the bolt and its keep being misaligned, which will stop you from locking or even closing your door.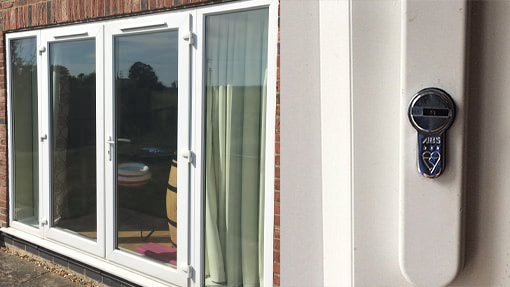 Lock outs
Lock outs happen more often than not due to locks failing because a part has broken. Typically, Maldon residents leave their key inside the house whilst out in the garden and the draft closes the uPVC door behind them leaving the individual locked out.
It is worth leaving a spare key with a trusted neighbour.
We Are Not A Call Centre
When looking for a locksmith in the Maldon area be wary of national locksmith call centres. They will charge you a premium price and the locksmith will not be local. They will often be at the very top of Google in the Ads section.
Please Choose A Local Locksmith
By selecting one of the locksmith companies that live in your community, you'll get the best of both worlds. They'll offer a great service at a comfortable price with a quality guarantee. Why pay more than you need to?
Any Maldon locksmiths will be able to honour their guarantee 24 hours a day, whereas a national locksmith company can not.
Get In Contact With The Best Reviewed Locksmiths Maldon
Please, whether you require our emergency locksmith services because you are locked out, a key cut or need one of our locksmiths to replace a lock, ring us or message us through our website. My team and I are here for you.