Locksmith Chafford Hundred
If you are looking for a professional, family-friendly locksmith in Chafford Hundred that is an expert in lock opening and lock installation then please call The Lock Father directly on 07716 746968. We remain the go-to Chafford Hundred locksmith, with over 1230 positive feedback scores and affordable prices. Our 24 hour local locksmith is available 24/7 and 365 days of the year. There is no call out charge even for our emergency service and the quote you get over the phone is the bill you'll pay at the end.
Please, if you require a Chafford Hundred locksmith, please get in contact now.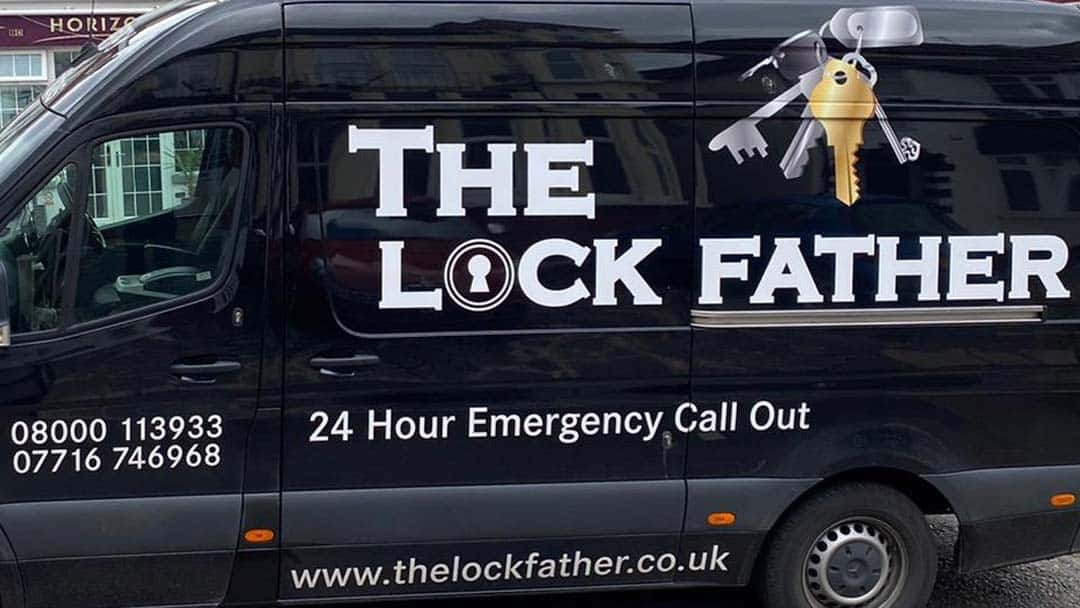 When Is A Locksmith Service Required?
The requirement for a locksmith Chafford Hundred by home and business property owners usually falls into two categories, reactive and preventative.
Reactive Locksmith Emergency Service
Our reactive emergency locksmiths service is required when property owners are locked out of their property and need a professional to gain entry for them. As our vans are fully stocked, with cylinders, locks and uPVC gearboxes. We can gain entry non destructively and replace any faulty locks.
The other situation where an emergency locksmith is needed is when a door will not close and or lock. When this happens, it is a security issue that requires urgent attention. Doors that do not close and lock correctly is a common issue during extreme weather conditions. Both wooden and uPVC doors expand and contract and when this happens they become misaligned. Often the problems are made worse by people forcing the doors to shut and lock. Either way, a local locksmith is required.
Preventative Locksmith Chafford Hundred Service
Due to our reputation and experience, we are often called out to properties for various security reasons. Some owners have lost their keys and require all of the locks changing, whilst others need a security survey where we look at their doors, windows and their garage security. Window locks and wooden door locks not complying with the current BS3621 standard are the more common issues we find. Having preventative locksmith work carried out is often cheaper than reactive work. A prebooked lock change is cheaper than 2 am lock outs.
Locksmith Chafford Hundred Services
As a local locksmith business, our van/vans have a vast quantity of stock allowing us to provide a full locksmith service 24/7. Listed below are the most common services we provide but if the one you are after or the lock problem you have isn't listed, then please get in contact:
Installation and repair service of wooden or uPVC door locks
Rekeying of old locks
Door lock opening (Yale and other common locks)
Locks for windows
Home safes unlocking
Broken key extraction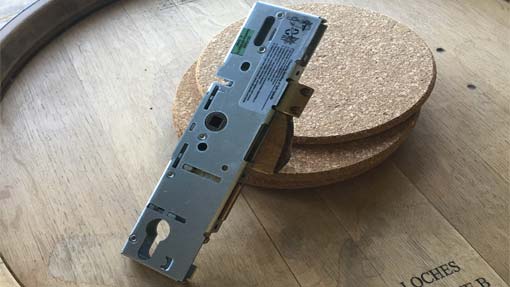 Office and Facility lockouts
New Lock installation & repair
Free Property security review
High-security lock installation that meets insurance company standards
Master key systems
Fire code locks
Key cutting Chafford Hundred
Mechanical access control locks
Free security inspection service
Burglary repairs
uPVC gearboxes
uPVC handle replacement
Please be aware that we are not automotive locksmiths, so we do not touch cars or cut car keys.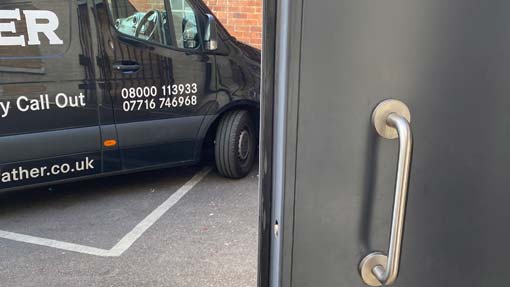 The Locksmiths Chafford Hundred Process
We have a simple, no-hassle process for our customers in Chafford Hundred with competitive fees.
Step 1. Call us directly on 07716746968.
Step 2. One of our expert locksmiths will answer the phone call.
Step 3. Let us know what the issue is and give us your property address.
Step 4. We'll then give you a competitive price for the job.
Step 5. Then our locksmith will arrive within 30 mins and fix the issue or replace the lock.
Step 6. Then you can get on with your day or night.
All of our locksmiths are CRB/DBS checked and cleared, which is a company requirement and will always deliver great value. We only employ the best locksmiths.
We Are Not A Not A Locksmith Franchise
The Lock Father is not a franchise or a call centre but a local locksmith business that has worked hard for over a decade and have always put the customer first. The estimate we give out are competitive and our work is guaranteed for 12 months, making us the most trusted locksmith company in Essex. Our results speak for themselves.
Most and Best Reviewed Locksmith in Chafford Hundred
Having over 1230 positive reviews from our customers, The Lock Father is by far the most reviewed locksmith Chafford Hundred. Our reviews can be seen on Google, Checkatrade, Yell and Trustist. We have achieved these reviews from the experience we deliver, being family-friendly and being a one-stop shop covering all emergency locksmith work. Rest assured that if you need one of our locksmiths, they are all DBS/CRB checked and cleared.
Contact The 24 hour Locksmith Chafford Hundred Trusted by your Community.
Whether you require our locksmith emergency service or just need to book an appointment, please get in contact with The Lock Father. You can send us messages by email, use our contact form or phone us.