Locksmith Billericay in Essex
If you're looking for the most reliable 24 hour emergency locksmith in Billericay business, then you're in the right place. Whether it is emergent in nature or not, our professional, local locksmith is here for you when you need us the most. We handle all commercial and residential locksmith needs in Billericay.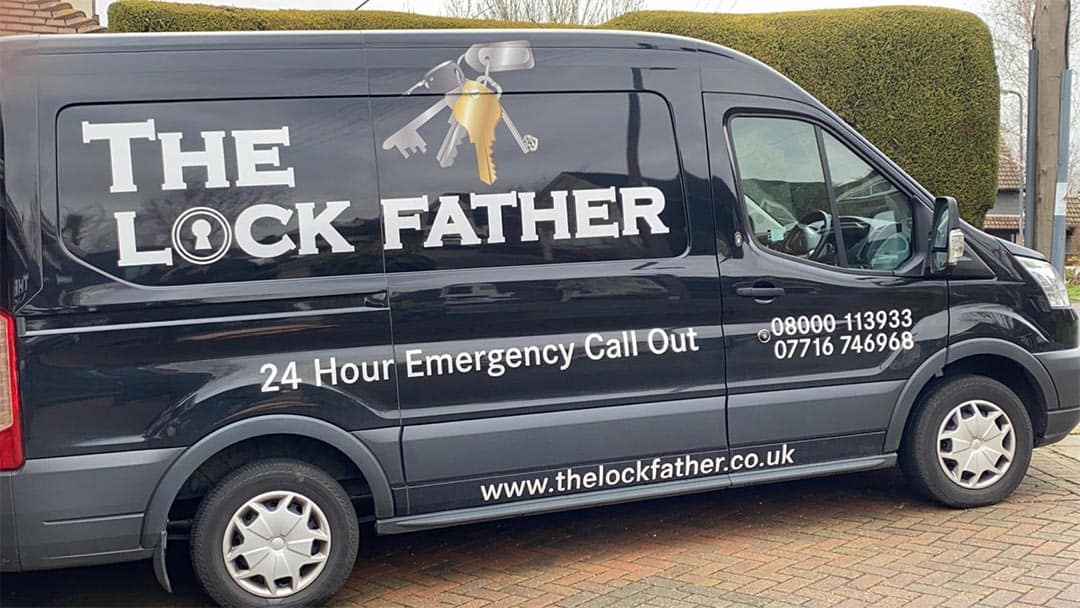 COVID-19 Guidance
All our locksmiths are taking COVID -19 seriously both for our customers and their protection. For more information on this, drop us a message or call.
Locksmiths Billericay
As a locally owned and operated Billericay locksmith. You can trust and rely on us to be there in your time of need promptly. We take pride in offering fast response times.
In critical and emergency situations, helping to give you peace of mind and alleviate the stress involved with a lockout. All lock jobs accepted, from cutting keys to lock installation.
Billericay Locksmith Services
We know that locksmith services in Billericay are never planned for, and the situation turns especially tense when there's injury involved. This is why we offer our locksmith services around the clock to ensure you have the help you need when you need it—no matter what the time of day. When calling our 24 hour Billericay locksmith, this is the typical locksmith work we're asked for:
Residential lockouts
Commercial lock outs
Door lock installation
Lock repairs
Rekeying
Lock change
Home safes unlocking
Broken key extraction
Broken lock repair
Office and Facility lockouts
New Lock installation & repair
Lock rekeying service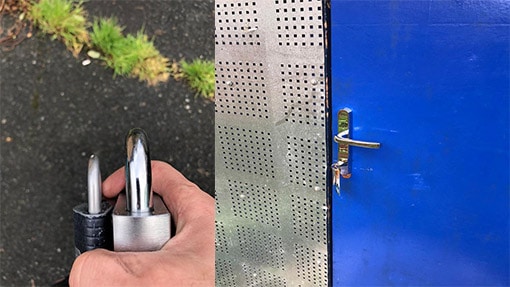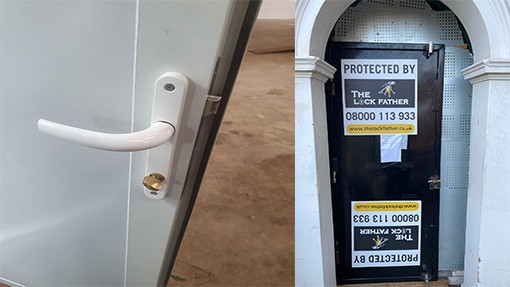 High-security lock/locks installation that are insurance approved
Master key systems for locks on commercial and residential properties at affordable a price
Fire code door locks
24 hour Emergency locksmith service
Mechanical Access Control
Burglary repair service
All Garage Locks
Mobile key cutting Basildon town centre business
Different types of gate locks
uPVC Window locks
uPVC or wooden patio door security
Window and door boarding up
Warranty for all work and services
If the service or services you require isn't listed above, then please call our expert Billericay locksmiths, and we can discuss it over the phone. There is no call out charge, our service is available 24/7 and we are not a call centre.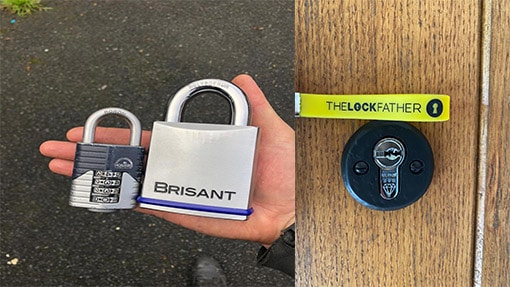 Rapid Entry Professionals Locksmith Essex
We understand that some lockout situations are highly emergent in their nature and we approach these situations with the utmost urgency and attention to detail.
So that our locksmiths can achieve the best possible outcome. Not only do we install high-security locks but we know how to get past all security products, a key part of our services.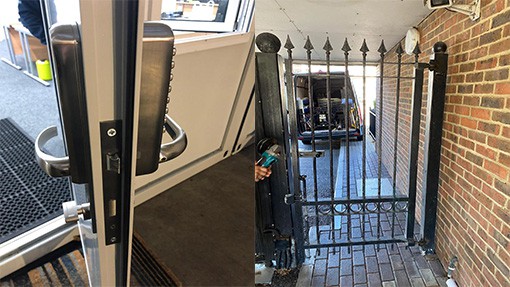 Why We Are The Best Reviewed Billericay Locksmiths, Essex?
There are many Billericay based locksmiths, in the area, to choose from. When it comes to choosing a locksmith in Billericay that residents and professionals can trust, it's nice to know that you have our local, friendly team on your side.
When you choose us, you don't have to wait around for an out of town locksmith to arrive—as a locally owned and operated company, we're here when you need us and strive to respond as quickly as possible.
Our Billericay locksmiths are experienced, professional, and dedicated to helping our friends and neighbours in Billericay. We're here for you 24 hours a day, giving you peace of mind that the help you need is just a phone call away.
Billericay Locks Don't Stand a Chance
No matter what type of locks you have, commercial or domestic, there isn't one that we can't crack the code on. We always begin our work with non-destructive methods of entry to prevent any unnecessary damage and to maintain the integrity of your lock and door. Our locksmiths have a whole arsenal of tricks and methods up our sleeve to alleviate your lock issues quickly and efficiently – justifying our use by Essex Police.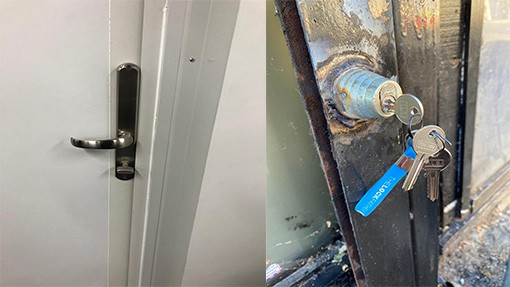 Between our affordable, quality Billericay locksmith service prices and our friendly team, we make your inconvenience less of a hassle. Helping you resume normal life quicker.
Our professionalism and extensive range of services mean that we have become the most reviewed in Essex in what we do. We are not a call centre.
Reviews of our Billericay Locksmith Services
If you are going to invite a tradesman to your property, then it will be wise to look at reviews across a number of sites. By doing this you will get a balanced view and it will enable you to choose the right one with experience. When calling, please ask questions such as "are you CRB/DBS checked and cleared?" All locksmiths (businesses) require your consent to enter your home.
Get in Touch With the Local Billericay Locksmith You Can Rely on Today
If you require the assistance of the most qualified and professional locksmiths Billericay has to offer, get in touch with our team today. We offer free estimates, no call out fees and explanations of the work required to solve your lock problems. And the price we quote is the price you'll pay!
We look after our customers, through quality workmanship. Whether it's a home security review, cutting keys or adding insurance approved locks to uPVC doors, we have the experience to satisfy your security needs. So please contact us for more information.