Get back in your house or flat and back to your life when you choose the locksmith Basildon, trusted for over a decade.
So, please call us on 07716746968 or 01245 701139.
The Professional Locksmith
We know that any situation that requires the assistance of a professional locksmith is usually not one that was planned or that's joyful. The good news is professional help is just a phone call away as we are a local locksmith. Whether you're dealing with an emergency or not, we're here for you with our 24-hour locksmith services.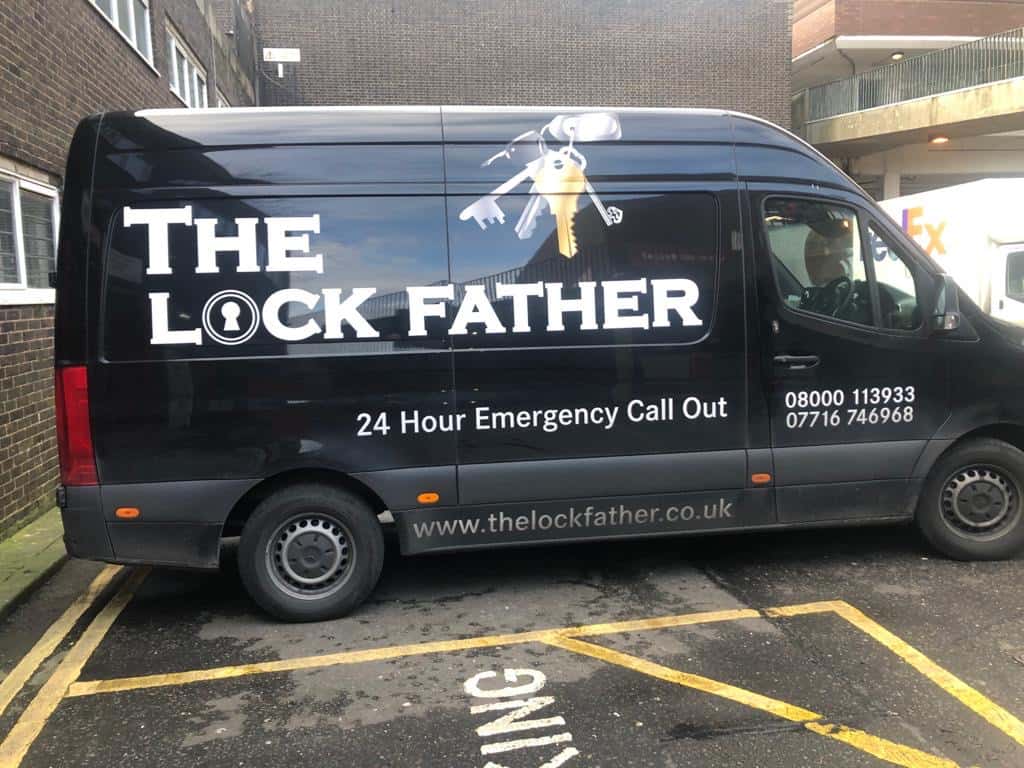 No Call Out Charge
We do not charge a call out fee – what we quote is what you'll pay. That is why we are trusted by Essex Police and The Transport for London
Our Professional Basildon Locksmith Services:
We offer a full range of locksmith services in Basildon, making us your one-stop-shop for keys and locks. Take a look at some of our most popular services and security products below:
Commercial lock outs
Lock installation and repair
Rekeying
Home safes unlocking
Broken key extraction service
Broken lock repair
Office and Facility lockouts
New Lock installation & repair
Lock rekeying
High-security lock installation
Master key systems for locks on commercial and residential properties
Fire code door locks
24 hour Emergency locksmith service
Mechanical Access Control
Burglary repair service
Garage Locks
Window Locks
Mobile key cutting Basildon town centre
Free security inspection from one of our locksmiths
If the service you require from our locksmiths isn't listed above, then please call the expert Basildon locksmiths, and we can discuss it over the phone.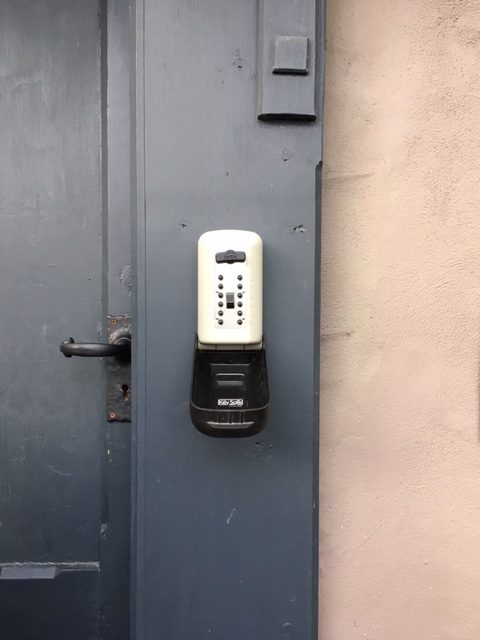 24 Hours Locksmiths in Basildon
With our reliable team on your side, you'll never have to worry about being locked out again in Basildon. No matter what day or time, if you need the professional assistance of a locksmith in the Basildon area, we're here for you.
We understand that situations that are out of our control arise, often at the most inconvenient times. It's our goal to give you peace of mind that should a situation arise, whether it be an emergency with life in danger or a simple lockout, the help you need is just a phone call away. So, if you are having trouble with your locks, please call the Basildon Locksmith, on 07716746968 or 01245 701139.
We take great pride in offering prompt, professional service when you need it. We don't make you wait around—as soon as the call comes in, we dispatch a Basildon locksmith professional immediately.
Our Simple, Convenient Locksmith Process
We offer a simple, no-hassle process for locksmith Basildon services:
Step 1: You give us a call and tell us about your situation and location.
Step 2: We'll give you an accurate, affordable quote for service right over the phone. The price we quote is the price you'll pay, no hidden fees or surprise bills at the end.
Step 3: We'll get to your location quickly, usually within 20-30 minutes of your call.
Step 4: The job is completed, and you get back to your life.
Please remember our Basildon locksmith service is available 24 hours a day and we are not a call centre but a genuine local locksmith business. We will happily give you an estimate over the phone, whether it is for replacing a set of door locks, instal a lock for your windows or upgrade your locks to the latest British Standards.
All of our locksmithing work comes with a guarantee (warranty), so please get in touch for more info.
What You'll Get When You Choose Us
There are many Basildon locksmith options in the area; why choose us?
Fast response times: Our Locksmiths will never keep you waiting!
No surprise bills: We give you a quote, and we stick to it.
Friendly, professional service: Our locksmiths have years of professional experience and are dedicated to providing you with the friendly service and respect in your time of need.
Fully stock vans with various locks for residential and commercial properties.
Locally owned and operated: We're the locksmith in Basildon you can rely on because we live and work right here in the community.

Reviews for Basildon Locksmiths
There are many locksmiths to choose from in the Basildon area. A great way to assist you in selecting the right one to work on your locks at your home or businesses is to read reviews on different websites. You will quickly get a feel at how reliable locksmiths are is from those reviews. Our locksmiths work all over Essex, on company doors, residential properties, old locks on churches, repairs to uPVC parts, which has meant that The Lock Father is one of the most reviewed locksmiths in Basildon.
Our Locksmiths Are Just One Phone Call Away
No matter what your reason is for needing the services of a professional locksmith in Basildon, you can rest assured that our locksmiths are here for you when you need us the most.
Give us a call, no matter what day or time, and we'll be there ready to solve your problem and get you back to your life quickly.
Frequently Asked Questions
How long does it take you to get to our house?
As we are a local locksmith business in Basildon, we can get to you within 20-30 mins. We are always upfront about our timings.
Can you complete jobs on a first visit?
Yes, 99.9% of locksmith work can be completed on our first visit. This is because our vans are stocked with the most common parts that are used within the UK.
Are you a local Basildon business?
Yes!! Very much so. We are a team of 5 locksmith that provides locksmith services in and around Essex and East London. We are open 24 hrs a day.
Do you charge a call out fee?
No, absolutely not. Most honest and respectful locksmith do not charge a call-out fee.